Al Quseir and Marsa Alam Diving
Al Quseir

This area offers a wealth of interest for divers, including a variety of reefs featuring diverse underwater rock faces and an abundance of fauna, not to mention coral which is almost polychromic in appearance.
In addition to the famous Elphinstone reef, the Borbo reef, the coral gardens of Anee So Reef, the caves and canyons of Abu Dabab and the El Gotaab site, Erg Monica and Sok Bahar boast a fantastic array of reef fauna and are also well worth a visit.
• Diving Ability
LEVEL 1


• Marine Life

Red anthias, damselflies, rocklings, grouper fish, hammerhead sharks, bigeye thresher sharks, whitetip sharks, nurse sharks, dolphins.


• Unmissable Dives

The Brothers Islands: Big Brother for wrecks and Little Brother for the pelagic fauna


• WRECKS

Numidia - Aida

Marsa Alam

In the Marsa Alam areas, enjoy a dive at Ras Samadai, the 'dolphin reef of the south'. This section of the Red Sea coastline is dedicated to diving, and is peppered with well-preserved sites in the midst of a fabulous nature reserve. At Elphinstone, you can marvel at the amazing pelagic fauna and explore the hoards of coral reefs which are home to countless species.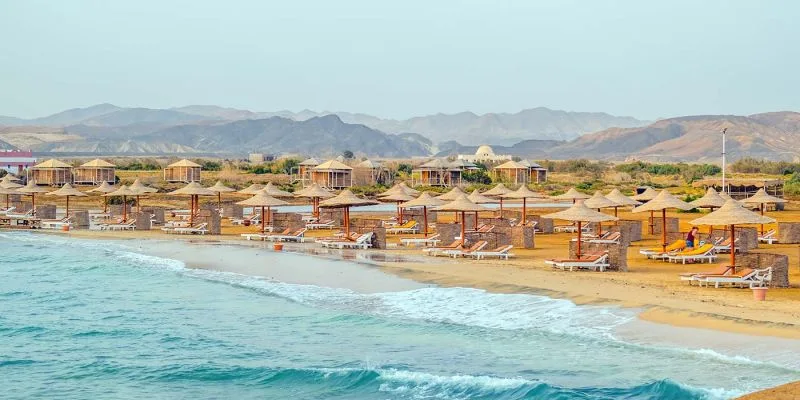 • Marine Life

Anthias, Napoleon fish, large rays, dolphins.


• Unmissable Dives

Daedalus Reef
Elphinstone Reef for shark diving
Ras Samadai "Dolphin House"
Whilst strong currents, choppy seas, and the fact that night diving is prohibited conspire to make diving sites in the south less popular, these sites do offer a host of new challenges for more adventurous divers. Located in southern territorial waters in the center of the Red Sea, the most desirable diving spots are clustered around Zabargad Island, Rocky Island, and Saint John's Reef. However, when atmospheric conditions are favorable, you will be treated to the sight of spectacular coral reefs, some of them still a virgin, plus the most extraordinary marine fauna – though this rare experience is only for the most able divers.

• Diving ability

Experienced Divers – must have completed a minimum of 50 dives.


• Marine Life

Many species of shark: bigeye thresher sharks, whitetip sharks, hammerhead sharks, grey reef sharks and pelagic fish.


• Unmissable Dives

St John's Reef for the black coral
Zabargad Island
Rocky Island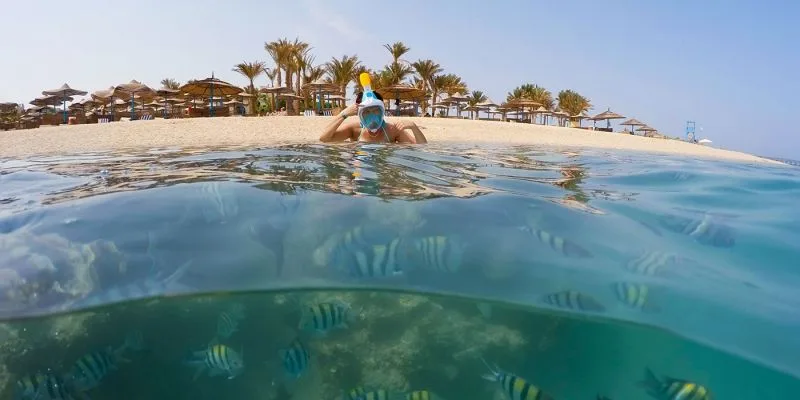 Travel Experience Since 1955

Memphis Tours is one of the pioneers which have great impact on travel industry for more than 55 years of experience.

Personalized Travel Services

Whatever your travel dreams, together we can custom-design the perfect itinerary with highly personalized services just for you

We Speak Your Language

A multilingual website offers content in 6 different languages English, Spanish, Portuguese, French, Italian and German

Flexibility to Change

We know how important it is for travellers to have the flexibility to change their itinerary due to some reasons or force majeure

Your Safety and Security

A professional will accompany the guests to all of the places; they will never be left alone to fend for themselves

High Quality Service

We do believe honestly that quality should come first and quantity would come later and our main objective focused on (Quality is our Top Priority)

Customer Service 24/7

We offer Customer Support 24 hours a day, 7 days a week by phone and email for questions about our tours and services

Support Sustainable Tourism

We are attempting to make a low impact on the environment and local culture, while helping to generate future employment for local people

Secure Online Payment

Our website is protected by the world′s most secure online payment system VeriSign Secure

Secure Website by MacAfee

Memphis Tours website is a McAfee Secure site that helps keep you safe from identity theft, credit card fraud and spyware