---
Memphis Tours Blogs
Great Hobby Ideas to try while Social Distancing
By : Alaa Hussein
10 May 2020

Points Covered:
Adult Puzzles & Coloring Books
Baking & Cooking
Learning an instrument
Home Improvement & language learning
Virtual Touring
Hobbies are a wonderful thing to have in our lives, they give us a chance to get lost in something we love without feeling the time flying by. Not only that but in these trying times its a great way to keep yourself calm, centered & positively occupied. The tricky thing is they need a degree of time investment and consistency. That's why there's no better time than the present to either pick up a new and interesting hobby or go back to the one you had long forgotten about in the rush of daily life. The other truly amazing thing about a hobby is that there's no right or wrong answer, whatever makes you happy, keeps you engaged, and makes you learn something new then that's all that is needed. So here are some interesting, Fun & somewhat corky hobbies to consider taking up while you're at home and social distancing.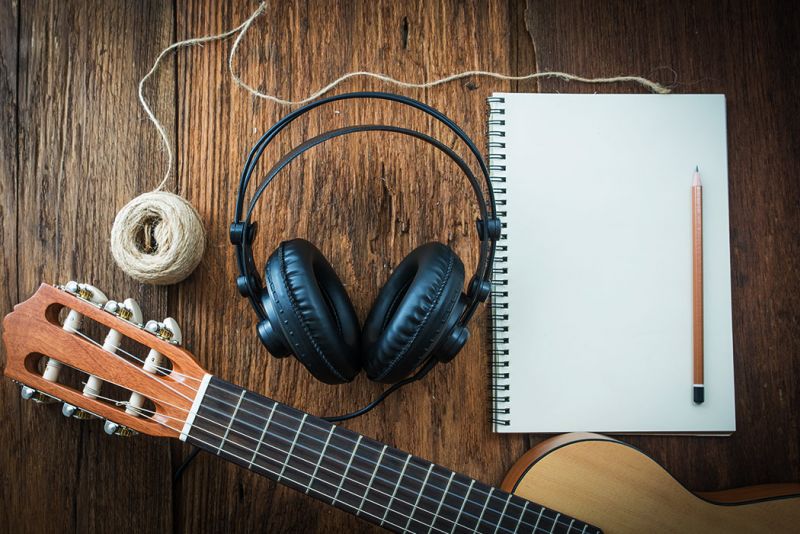 Adult Puzzles & Coloring Books:
The word Puzzle doesn't necessarily inspire adrenaline-pumping action, but hear us out on this one. Unlike standard puzzles or puzzles made for kids, adult puzzles are no joke at all. The reason we are recommending this as a hobby to take up is that although complexity is not something you think of when imagining a basic Puzzle, you would be surprised how much skill goes into it. From assembling the border of the puzzle to figuring out the centerpiece and referencing the picture on the box, they all exercise your cognitive skills, perception & enhance your attention to details. Another great advantage this activity offers is that it could be done in pairs or with a small group allowing for more fun & memorable moments. The third advantage of this activity is it helps time fly buy as your most likely going to get fixated on assembling the puzzle and lose track of the clock.
As for Coloring Books, something about coloring the empty spaces of a complex design just takes back to when we were kids and is a great stress elevator. Similar to the Puzzles mentioned above all you get premade is the designs but what choice of colors & how to distribute them across the canvas will be totally up to the artist within you. Another final perk of this activity is that it's fully executable with others.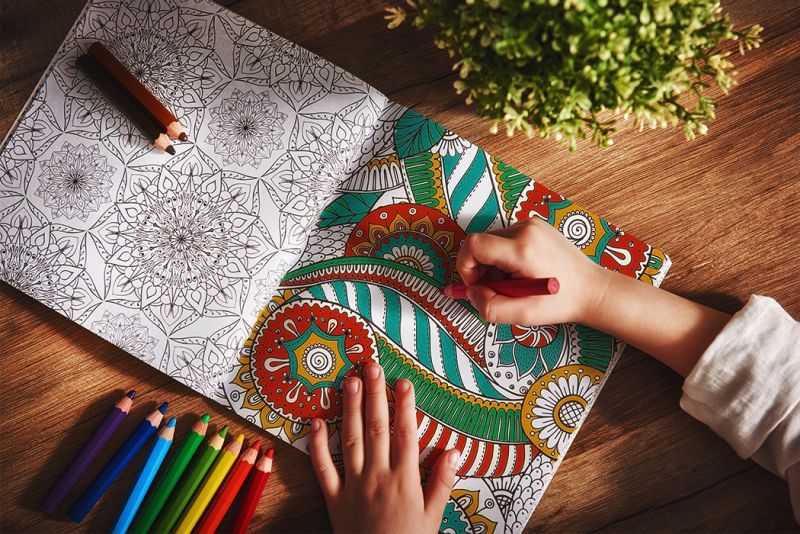 Baking & Cooking:
Remember all those times you were just watching master chef Australia or a cooking show and you wanted to try that recipe out ?. Were guessing the answer for most of you out there would be a resounding yes but you never had time, got occupied with the kids…… etc. Well, we believe that now is a good a time as any to earn some kitchen stripes. According to the size of your kitchen, the sophistication of the equipment you have & cooking materials you will have access to there's a plethora of recipes out there for every kitchen setup & level of expertise. We would recommend that you start with nailing down the basics and then expanding your cooking portfolio into more complex recipes.
Another side of the culinary arts is baking, a truly delicious and pleasing art form. Baking recipes are many and are all absolutely scrumptious with the recipes for most doughs and bases baring few differences, but the results, when the steps are followed are delicious. After all, what better aroma is there to have spread in your house than the smell of a freshly baked batch of Muffins. Last but not least this will provide you with a great chance to interact with your family and the people you care for by involving them in the fun.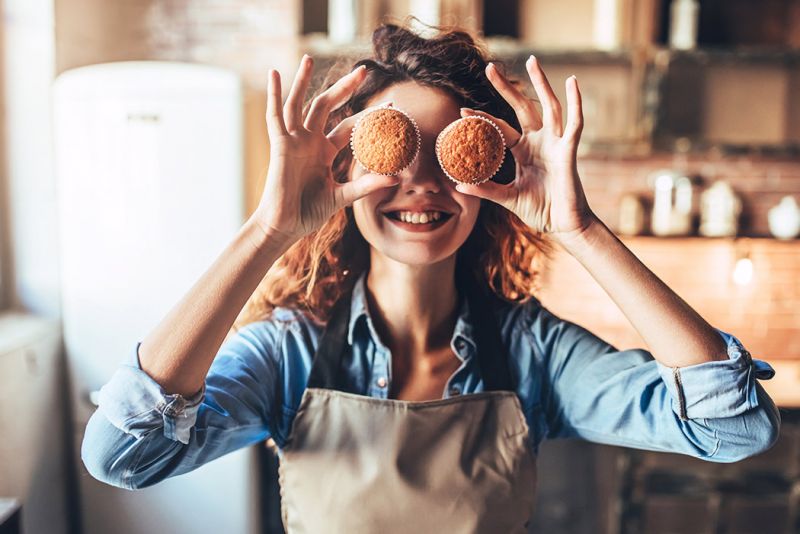 Learning an instrument
Musical instruments are truly amazing in the different variations of sound profiles, feel & tone that you not only get from different instruments but occasionally those of the same kind. With choosing to learn a new instrument naturally comes the question of which one to choose. It will prove beneficial if you do some research about the key factors you're gonna be choosing which instrument to check out. An example of some questions you can start with would be, do I have the space to accommodate it?, do I like the instrument in the first place or not? how much maintenance it will need?.....etc. These questions will, of course, vary according to your living situation, space you have to work with, budget among others. The most important thing is to choose the instrument you feel you'll be willing to invest your time in. As for where you can attain tutorship on such instruments this could be done either through a friend or person you know, youtube series and tutorials, or educational websites such as Coursera, SkillShare…….etc.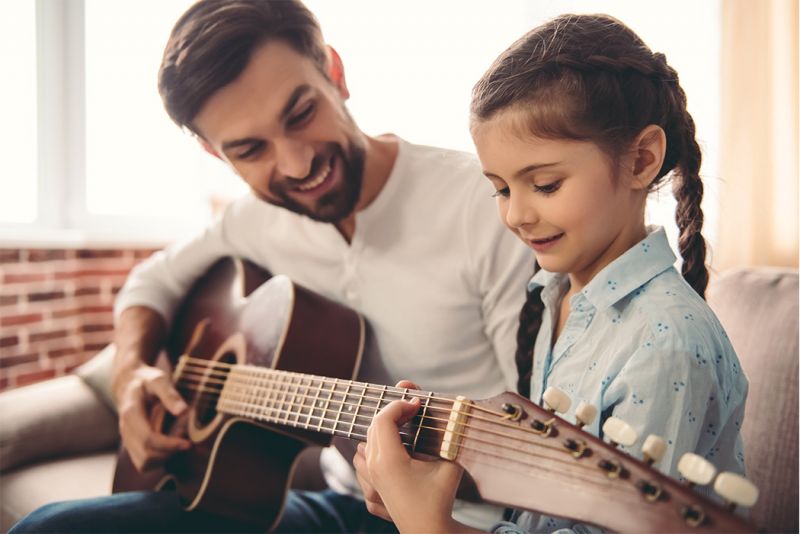 Home Improvement & language learning
This may sound somewhat of a chore and it might be something most of us either postpone until the point of oblivion (No judgment here) or just simply forget to do. Now that most of us are spending the bigger share of our time at home why not enhance our surroundings with some home improvement. Thes home improvements could range from repainting your walls and all other forms of home improvements. As for where to seek the knowledge or to get tips on how to go around doing that one way would be observing a DIY video of the specific adjustment or repairing you want to perform. As for other means, the internet is filled with forums & websites that are surely bound to have some valuable pointers and tips.

Last but not least is another great time killer and something you should be doing whether committed to the limitations of your home or out & about, which is learning and expanding your skillset. Like anything else we ever wished we had more time to do whether it's learning a new language or adding a new skillset, the current circumstances present themselves as a great opportunity to do so. With a plethora of online venues you can check out offering courses in almost every field you're in good company. Some of the places you can check out would be Udemy, Lynda, LinkedIn Learning. EDX, Coursera, and many others. For more artistical, video, and voice-oriented specialties Skillshare is a website you should check out. Another great thing to consider that a lot of these websites offer discounted courses & even financial aid in some situations so dont hesitate to check them out thinking of a shortage of funds as an obstacle.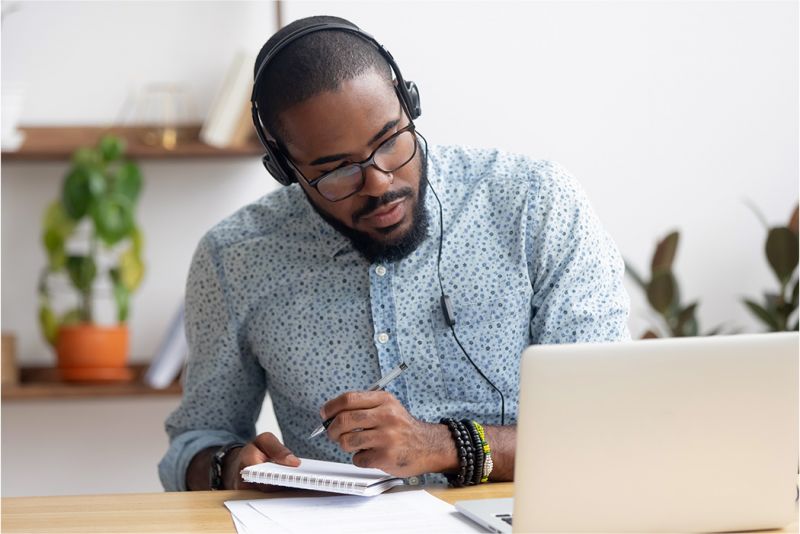 Virtual Touring
With the emergence of the COVID-19 epidemic, most if not all countries are on lockdown and inaccessible. With all that in mind, it seems a good a time as any to explore the option of Virtual tours and check out which travel websites are offering such an experience. Granted, checking out the Mighty pyramids of Giza or the Red Rockies of Petra through a screen does not compare to visiting it, but the technology currently used in Virtual tours delivers an amazing experience none the less. The current models used to 3D model different tourist attractions full flesh out the attraction, with easy to learn triggers to navigate these amazing places and give as much of real-time experience as possible. A quick search online is bound to get you an array of different great results covering different venues form all over the world, some Travel websites have actually integrated these virtual tours into their blog posts allowing you to expand your mind and treat your eyes to a great example of visual aid.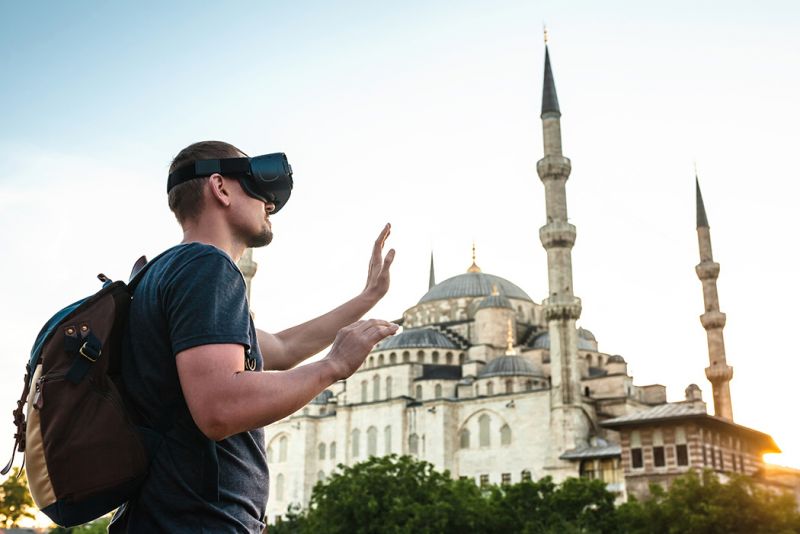 In conclusion, It's a trying time for the world right now with constant news of the virus being released rapidly, It is important in these times to remember that the only way to face this situation is with calmness, awareness, keeping our mind positively engaged & banding together. Last but not least stay safe, avoid crowded places, exercise social distancing, and stay connected.