---
Memphis Tours Blogs
Great Activities to try While Social Distancing
By : Alaa Hussein
10 May 2020

Points Covered:
Get your Game on
The Culinary Arts
Books, Books & Books
Music, Podcasts & Movies
Stay Connected
Exercising
With the outbreak of the Novel Coronavirus, most if not all of us are Admitted to a work from home Status or just staying at home to abide by Social Distancing. This, for the majority of us, means that we have more free time than we usually had before, making it an optimal time to work on downsizing that bucket list we all have stashed away somewhere. Since no one said that social distancing means not staying connected & our utmost priority is your health & wellbeing, we've collected some activities you can do while at home by yourself or with others that are fun, enriching & guaranteed to make time fly by. So grab your beverage of choice, maybe a tasty snack & get ready for some great activity ideas to get into while at home.
Get your Game on
One of the beautiful things about our modern world is the plethora of ways we can still be connected while being physically apart. Although not everyone is per se into "Gaming" but whether your Gaming on a High-end Pc, couch gaming on your Xbox or PlayStation with a couple of friends or causally gamin on your Phone it's a great way to unwind, meet new people & enjoy some quality time with your Friends. Not only that but even classic & new board games are now available either in their original tabletop form or Online such as Catan, battleships, monopoly, and many others.

How much you decide to play & when you decide to play is fully up to you and your daily routine. Another great aspect of this activity is that it works fine with social distancing as even in the case of consoles you would still be able to stay in touch while in and while outside of the game. Some of the Great Voice chat apps you can use would be Discord, TeamSpeak, curse among many others. When it comes to mobile phones voice connectivity is usually built into the game itself especially if it's an online multiplayer. As for your Entry Title of choice of the next game to play, you'll be checking out that will depend on what type of game your itching for a racing game, fighting game, shooter….etc. you'll have plenty of both Free and paid titles such as The Witcher, Mario Kart, Animal Crossing & Forza to name a few. Just make sure to sanitize the controllers you will be using & wash periodically within the same gaming session and after.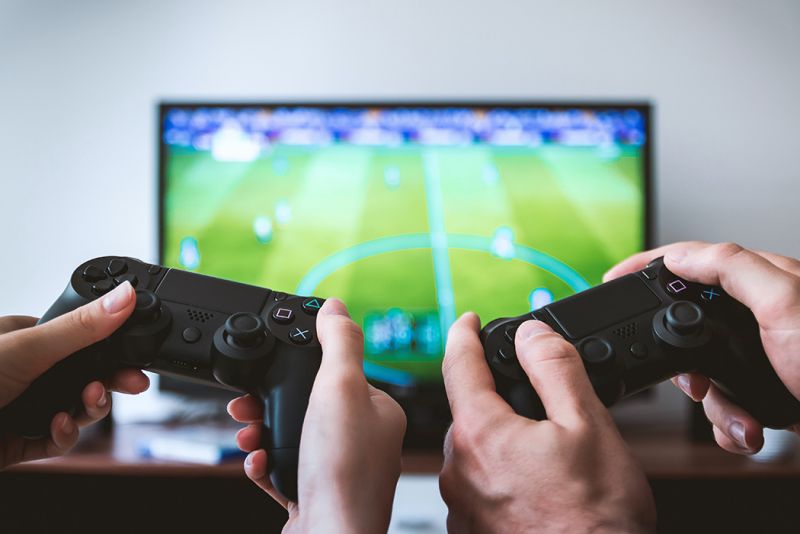 The Culinary Arts
Something About Having some extra spare time, a kitchen, and the makings of a great meal just brings out the Gordon Ramsey in all of us. All jokes aside though this would be a great time to give your cooking skills a boost as although take out still remains an option but as the saying goes better safe than sorry. If you're concerned about how to get the ingredients & if they're going to be safe to use, you won't need to worry as long as you can get it delivered and it has been adequately sanitized. Some more discrete benefits are the joy of treating yourself or your family & loved ones to a delicious meal is the accompanying sense of triumph.

At the end of the day, it's about using what you have at hand so go with the recipes that match your kitchen space & equipment. As for new and easy to make recipes google will not let you down. A quick search will yield interesting & amazing results but a great place to start with would be Pinterest.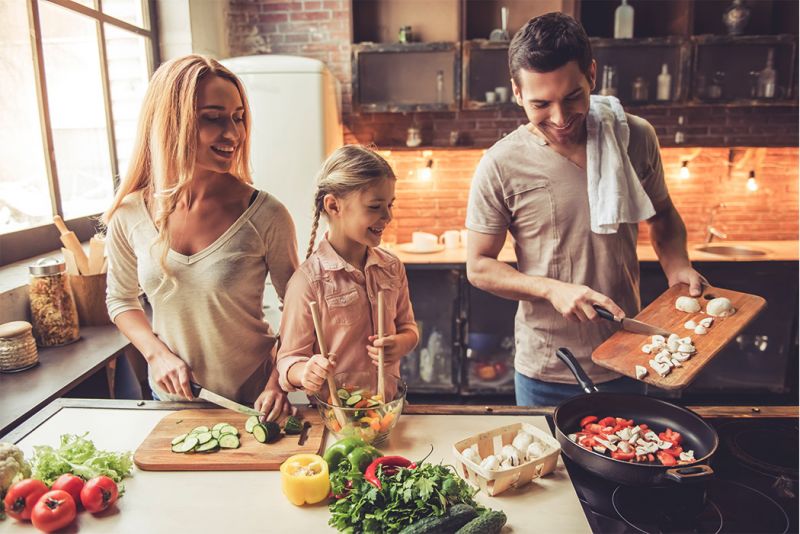 Books, Books & Books
If there was ever a better time to catch up on that old reading list, then that would be now. Granted with the inflow of News about the Virus & numbers reported from each country it's anything but a tension-free period. The key to it all is to keep calm and not panic and a great way to do that is to lose yourself in an awesome piece of literature, Whether that literature is in a printed form or E-Book. Another great way you can enjoy a book especially if your hands are occupied or you're in the middle of doing something is playing an audiobook.
There are several audiobook platforms out there such as audible, Google audio box, Downpour & some free alternatives such as Project Gutenberg & LibriVox which offer public domain audiobooks. As Far as good reads go there are a plethora of engaging titles such as Educated by Tara Westover, Normal People by Sally Rooney among other great reads.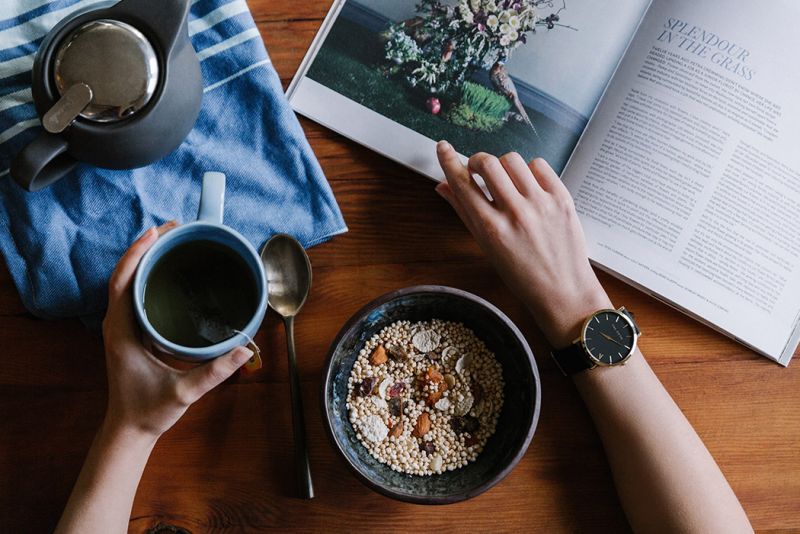 Music, Podcasts & Movies
Remember the last time you thought I am going to watch that Movie/Series or listen to the New Album or Podcast but never came round to it? Well now's your chance, I'm not saying that we are free from any obligations or anything but tuning into your usual podcasts, listening to some beats or simply watching a movie or a series you've wanted to see for a while can be a good stress elevator & positive mood enhancer.
As for What to watch, that's totally up to you whether you want to sit down and have a family movie night or amp it up with an action flick. When it comes to platforms the options are endless. Which one you're going to choose will mainly depend on what you're more interested in Middle eastern or western movies, series, or shows. Some options such as Netflix, Hulu, and Amazon prime video Same goes for the types of Tunes or Podcasts you're going to be treating yourself too with several platforms such as Spotify, Deezer, Pandora, and others.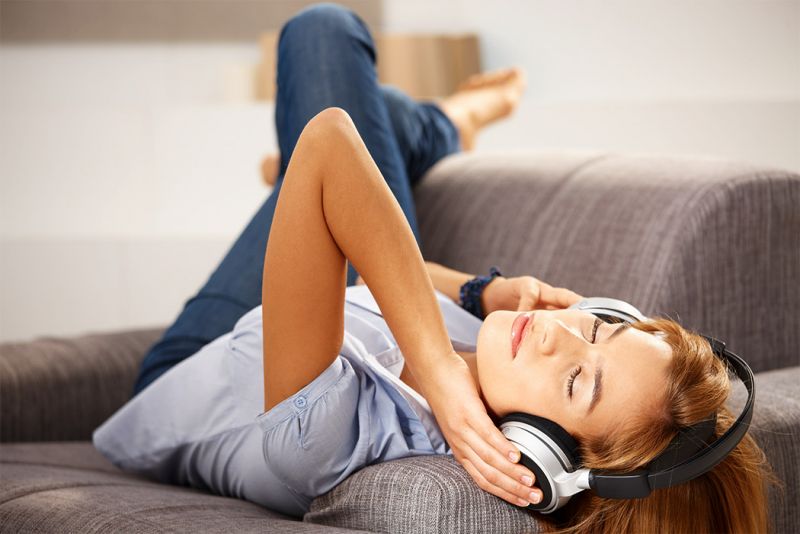 Stay Connected
Last but not least, with all that's happening right now spending more quality time with your loved ones, family & connections is a great idea. I know this might sound like a no brainer but with our occupied lives, we sometimes tend to forget to hit the pause button and go spend some time with our family, spouses, and elderly grandparents amongst others. The best way to do this given the current circumstances is to use the plethora of Voice and Video chat apps & programs such as Zoom, Facebook messenger, Skype & Google Hangouts. using the above-mentioned apps you will be able to do a virtually limitless amount of activities no matter how far they are. Group Karaoke Nights, A online Game Night, and a heart to heart conversation are just some of the ways you can keep connected and in touch, while still enjoying yourselves.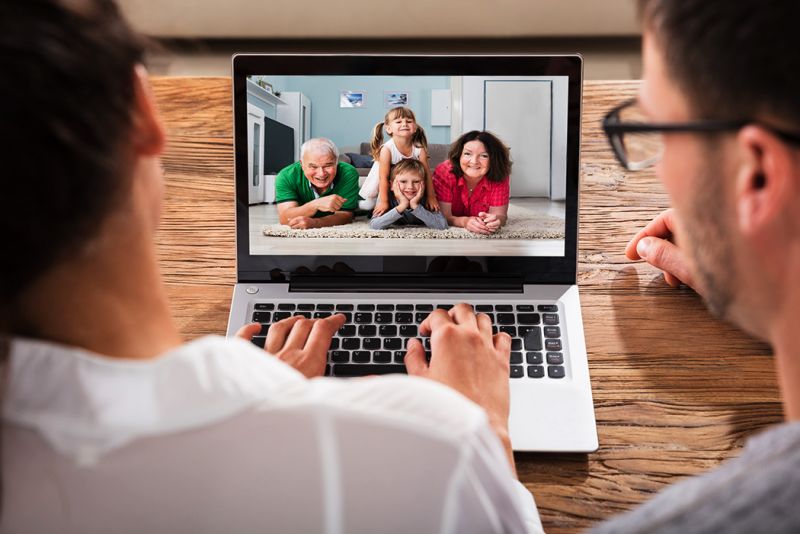 Exercising
Now for the eight-letter word, exercise, Gone are the days in which we can avoid exercising. You might think that the fact that it's more likely to find your gym closed than open will get you off the hook, but that's where the internet comes in. Due to the world literally becoming a small island through technological developments & breakthroughs and how and fro when we communicate, you can do almost anything from anywhere. The same goes for Exercising sessions, which are abundant online whether it be on youtube or shared by trainers and Exercise and fitness enthusiasts on youtube and other online media platforms. Another great way to figure out some workouts to do while you're at home is google, a single search is bound to get you plenty of Results. The last and probably sweetest thing about this is that you can do it whenever it fits your schedule without worrying about the gym closing before your back home or early wake ups to a squeeze a training session before heading to work.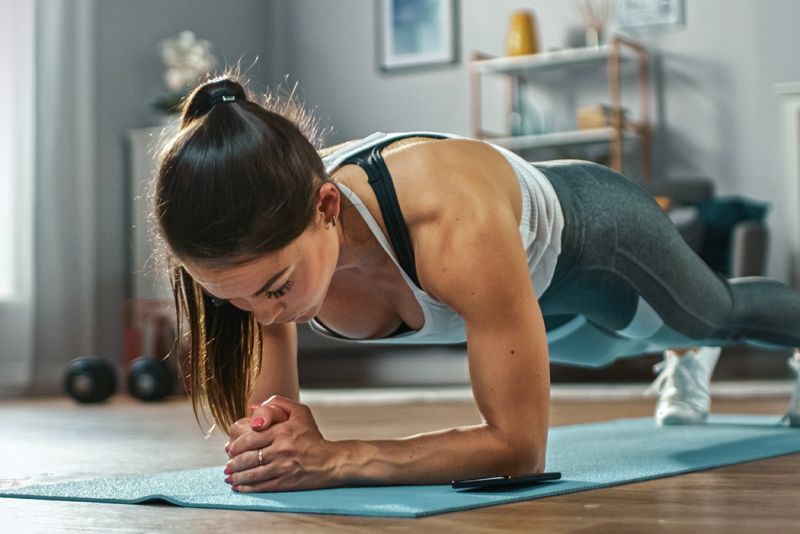 Explore the world
The world is a big place with millions of great and amazing things to discover and with a considerable amount of newly acquired free time, now is a good a time as any. Don't worry, we're fully aware of the current situation and by no means are we encouraging you to endanger yourself or any of your loved ones. What we mean here by exploring the world is discovering it through the entirety of the written, visual & interactive mediums whether it be youtube videos, blog articles about different destinations around the world, and so on and so forth. Some great channels easily come to mind each servicing its own niche. For those looking to know what a traditional travel experience would look like with a creative twist, "Bald & Bankrupt", "Indigo traveler", "Kate and Nate" among others are great for that.
For all you foodies out there with a desire to discover the most unique and special dishes from all over the world while exploring the city and some quality humor thrown in "Best Ever Food Show Review is a great place to start, quick disclaimer though Its best that you go in with an open mind because some of these dishes are truly eccentric a single video is filled with culinary gems. One last great way to explore the world from the comfort of your home is to go on a virtual tour. Most if not all travel websites have integrated these virtual tools in their blog or have dedicated pages for them, making them the closest thing to the real deal and an excellent way to explore the world from the comfort of your home.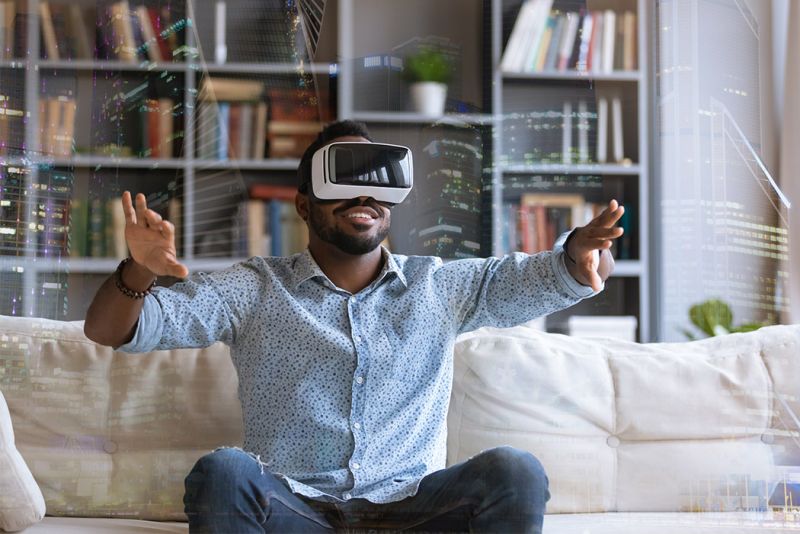 Those were some of the ways we thought would constitute "a time well spent" in these trying times. We are only stronger when we are together so that's why it's crucial that we stay connected and inject some much-needed joy in each other's lives, with whatever means we have. So stay Safe, Wash your hands regularly, avoid direct contact with individuals & follow the W.H.O social distancing & Corona Guidelines, and last but not least, stay connected.