---
Memphis Tours Blogs
Ultimate Guide To Visiting Egypt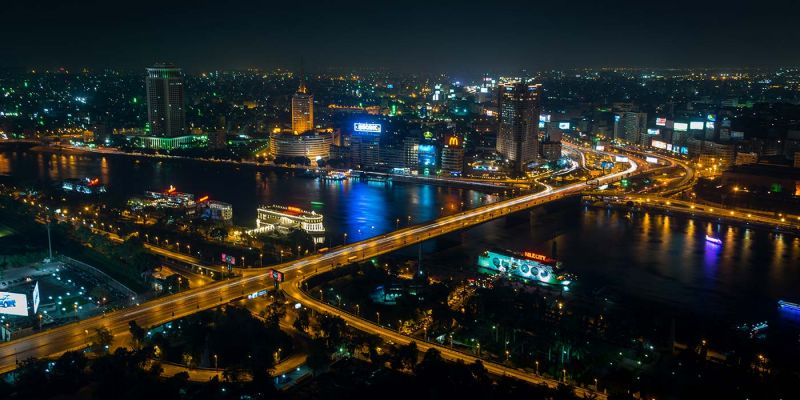 Apart from giving birth to one of the seven wonders of the ancient world, Egypt is a land of dreams. This Arabian tourist hot spot can be experienced anytime during the year due to its diverse geographical makeup (however, some times of the year are better than others). The country provides tourists with absolutely unforgettable memories and is considered to be one of the most tourist-friendly countries in the middle-east and Africa.
I have reached the conclusion that there is no right or wrong way to travel, mainly because each person's travel experience is unique. However, when you know more about people's travel experiences, you can better decide whether a destination is right for you or not. With the correct information, you can plan properly and prepare for a fantastic trip. In this article, an ultimate Guide to Egypt, I will provide information about Egypt that will help you make the best use of your time when you visit Egypt, let's begin.
Best Time To Visit Egypt
One of the best pieces of information about Egypt you will need is when is the best time to visit Egypt which is an objective one that depends on personal preferences. While some people prefer the hotter seasons, others would instead visit during the colder seasons. Egypt hosts the most tourists during springtime. Between March and May, the weather is not as warm and it is quite pleasant. If you are hoping to enjoy activities in the water such as diving and swimming, then you should visit during April and May. There is also a chance of experiencing sandstorms (such as the Khamsin wind). Between June and August, temperatures reach an average of 95 degrees. This is made hotter as a result of the intense humidity; therefore, if you are willing to face the fierce heat, then this is the best time to visit Egypt. If you intend to visit the land of the pharos for the intense outdoor activities, then you may need to skip visiting during this time. However, if you plan to spend more time indoors and enjoy time in the swimming pool, then this is a great time to visit.
Between September and October, the temperature is often cooler due to the fresh sea breeze that picks up around that time. This time is also ideal for visiting the beach as it is usually not crowded at this period. The winter season in Egypt is different from what we have in countries like the USA. This season is said to be the time when tourism peaks in Egypt. During this period, you may find long lines of tourists at ancient sites and more people in and around hotels. Winter is also a time of festivities in Egypt, where celebrations such as the Coptic Christmas and Abu Simbel festivals occur.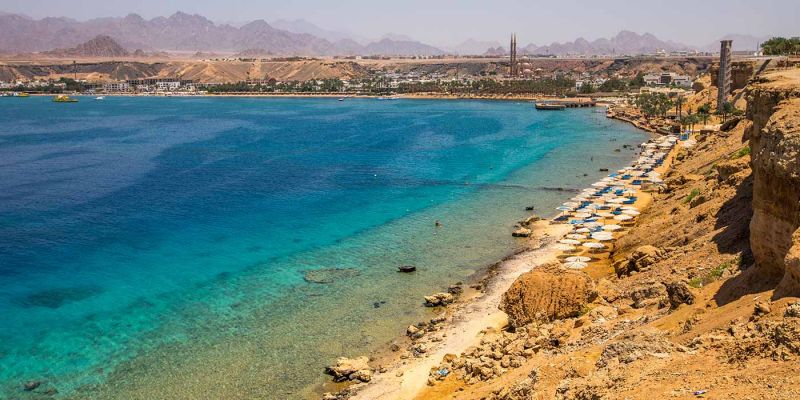 Knowing The Rules

When it comes to safety, Egypt's tourist attractions are mostly safe. I have seen numerous stories that point to the locals in a negative light, and I am here to indicate that those stories are primarily generalizations. Egypt is a great place with amazing people that are always ready to help. However, there are rules that you need to understand and follow to have an hassle-free stay in Egypt. Drones are not allowed. It does not matter if your drone leaves your bag or not, they are totally illegal in Egypt.

Cairo is a busy city with tens of millions of people, and this may lead to long lines of traffic. Therefore, if you are travelling anywhere within Cairo, then it may be best to hire a driver or use an Uber. Another thing that you need to pay attention to is the simple rules that guide the conduct of visitors around historical monuments. Certain spiritual beliefs require tourists to maintain some level of decorum. It is crucial to understand the laws that govern these beliefs and abide by them In terms of cost, Egypt is comparatively cheap for folks from developed nations.
One of the most expensive things that you would do is the hot air balloon that costs $50. It is also a good idea to have lots of small bills and coins as it makes it easier to give tips (It is not compulsory. However, it is Egyptian culture to hand out advice to folks that help you with one thing or another). Another thing to take note of during your visit is the variety of food. You can choose from a long list of ingredients and be sure that they are right for you. One dish that stands out for me in Egypt is Koshary- a traditional dish that is a mix of rice, macaroni, and lentils.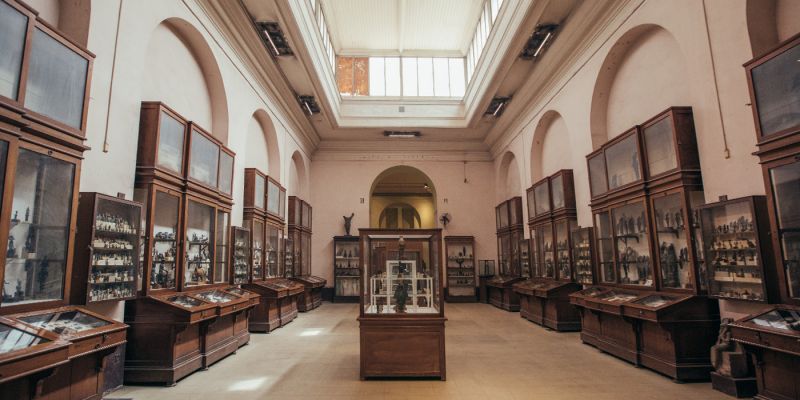 Getting Around In Egypt

There are several means of moving around quickly while you are in Egypt. Below are some options.

Buses
This option is comfortable, affordable, and easy to book. Buses are a great option to get around Egypt on a tight budget.

Plane
If you want to get from one end of the country to the other, then it is best to go for a domestic flight. EgyptAir and NileAir are 2 great options to fly long distances, such as Cairo to Aswan. Typically local flights cost less than $100.

Trains
Trains are a popular means of transport in Egypt, and it also presents an excellent option for you to move from one city to another. Train fares cost about the same with flight tickets. Therefore, you can decide to choose your more preferred means of transport.

Taxis and Uber
The transport system in Egypt is extremely versatile, you can either get a regular cab or an uber. Both options are great because they are incredibly cheap.
Rounding Up

Several images come to mind when you hear the word 'Egypt.' The country has a unique history, culture, and heritage of more than 7000 years. This goes to show that there is a lot of amazing experiences to look forward to when visiting Egypt. it is not only a bustling destination with a vibrant culture, it is also a gathering point of people from all parts of the world. One of the most critical factors that can affect your visit is timing. Although tourists floc into Egypt at all times of the year, certain factors may affect the schedule of your travel.
If you are allergic to scorching temperatures, then you need to avoid the summertime. June, July, and August are way too hot, and this may hinder the proper exploration of the numerous sites that Egypt has to offer. Egypt is one of the hottest countries in the world, and it rarely rains. January and December are known to be the coldest months in the country, and it is best to visit during these times if you want to avoid the blistering heat. With these tips and more that I will publish on an upcoming blog, you can make the best out of your visit to Egypt. Whether it is your first time there or you are a returning visitor, it is essential to know the rules and gather as much information about Egypt as you can, happy travels!.