---
Memphis Tours Blogs
Gifts To Buy From Egypt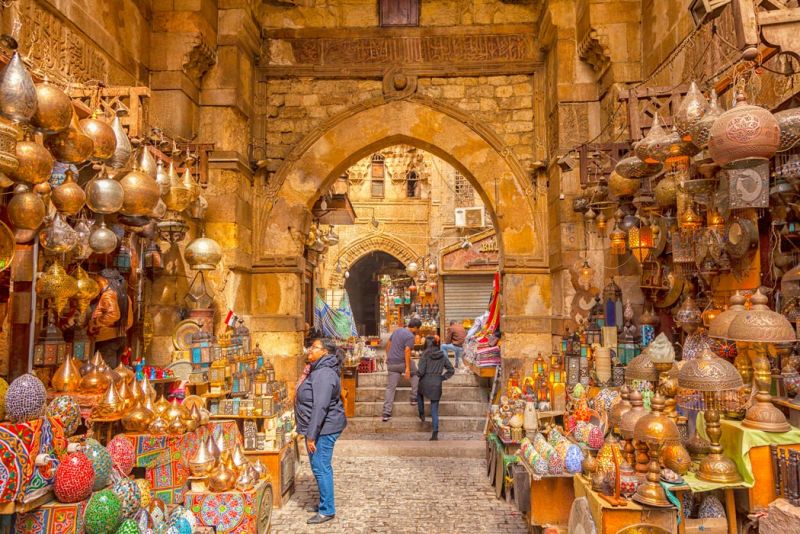 If you are reading this, I am sure you have plans to visit Egypt very soon or later. Egypt is a beautiful country with amazing landmarks. The home of ancient civilization retains some of the greatest architectural designs and historical locations in the world. Amazing places such as the Giza pyramids, Nile Cruise, and the Red sea remain sought out destinations for many tourists and newlyweds for their honeymoon. It is a country full of various locations that will give you scintillating experiences you will remember for the rest of your life.
Egyptian Gifts
When you travel to Egypt either for a vacation or honeymoon, it will be thoughtful of you to get gifts for your loved ones. It is not nice to just tell people eagerly awaiting your return about the great moments you had in Egypt, you should buy them gifts too. Fortunately, there are many worthwhile gifts you can get for your loved ones in this ancient country. Below are some stupendous gifts you can buy on your Egypt tours.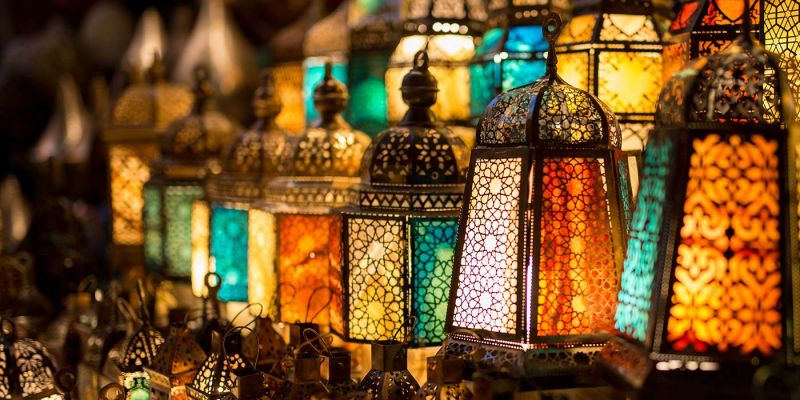 Papyrus

The ancient Egyptians made paper, baskets, clothes, medicine, perfume, mattresses, mats, rope and chairs with papyrus. Amazing, isn't it? Those are not all the ancient Egyptians made with this multipurpose plant. They also used it in producing tables, blankets, sandals, and even food! Wow! Your loved ones must have heard about this wonderful plant that was used in the production of everything! Well, almost everything. Hence, don't let them only see the image on the internet. Be kindhearted enough to buy this plant especially if you have kids. Let them touch it and see it in person. With this unique Egyptian Gift You will surely give them something to brag about in school!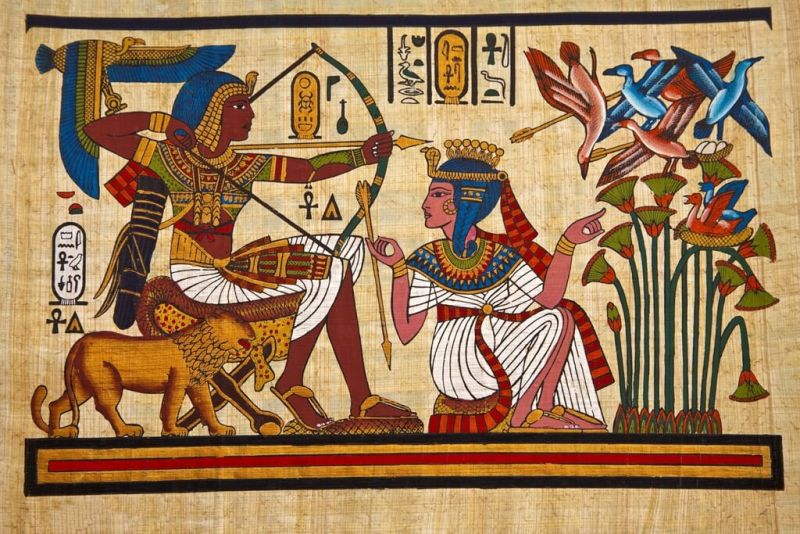 Perfume
Egyptian perfumes are in high demand in a trading site like Amazon. They are made from a combination of exotic ingredients of the highest quality. These perfumes have irresistible fragrances. If your friends know that you will be visiting Egypt, it is very likely that perfumes will be the first thing they will ask you to get for them. Only people who have allergies will not want perfumes made in the ancient city of Egypt. Hence, highlight perfume as one of the gifts from Egypt you should consider purchasing when visiting the land of the Pharos.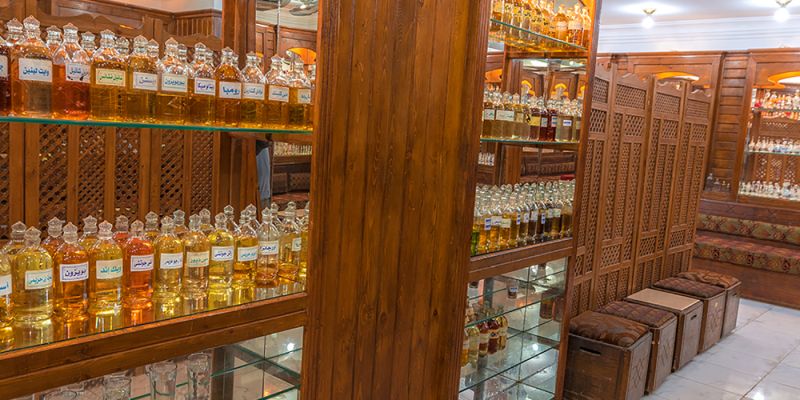 Alabaster

You don't have to worry about how you can purchase alabaster when you visit Egypt. En route to Cruise in the Nile during Nile Cruises 2020, you will be able to buy authentic alabaster in Luxor. You can purchase them from Bazaar in Luxor without spending a significant part of your budget. Fill the heart of your loved ones with the fragrance of alabaster from Egypt. They will be grateful for this kind gesture and surely appreciate this unique Egyptian gift.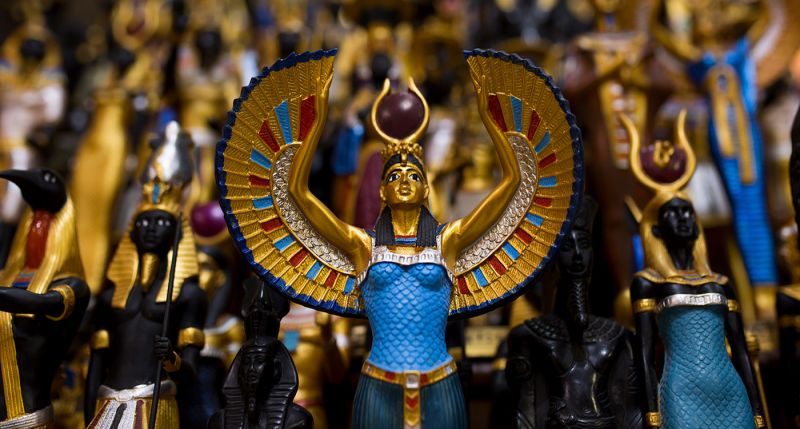 Ancient Egypt Books
Many shops in Europe and North America import ancient Egyptian books to share these interesting pieces of history with the rest of the world. it will surely delight your friends and family to own such valuable ancient Egyptian literature. Therefore, if you buy a book such as The Egyptian Book of the Dead amongst others a delightful experience for days & months is a sure thing and a great Egyptian gift for any astute reader.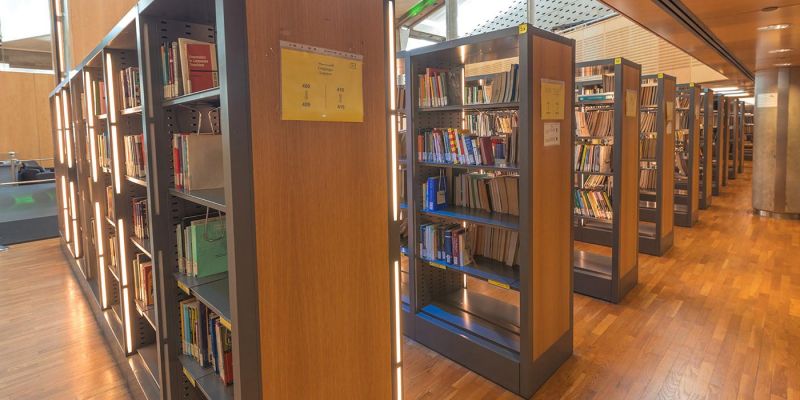 Cartouche
A cartouche is a wonderful piece of art with an oval shape. It has a horizontal line at one end which indicates that the text enclosed is the name of a person of the royal lineage. They were never used commonly until later because they used to be associated with pharaohs, kings of Egypt. A cartouche can be in the form of an amulet carrying the name of a king. Cartouches are part and parcel of ancient Egypt's history which archaeologists and historians find fascinating. You can buy one in Egypt and present it to your friend or family giving them one of the most traditional of Egyptian gifts.
Hookah

Egyptian Hookahs are handmade pipes that are favored by many people because of their unique and excellent performance. Every Hookah has a glass base, metal stem, and a clay bowl. They are classically designed which makes the aesthetics of these items a perfect match for their high level of effectiveness. It is amazing to note that every Egyptian Hookah is not the same as the other one. Due to the fact that they are handmade, they have unique details that make each Hookah different from other gifts from Egypt.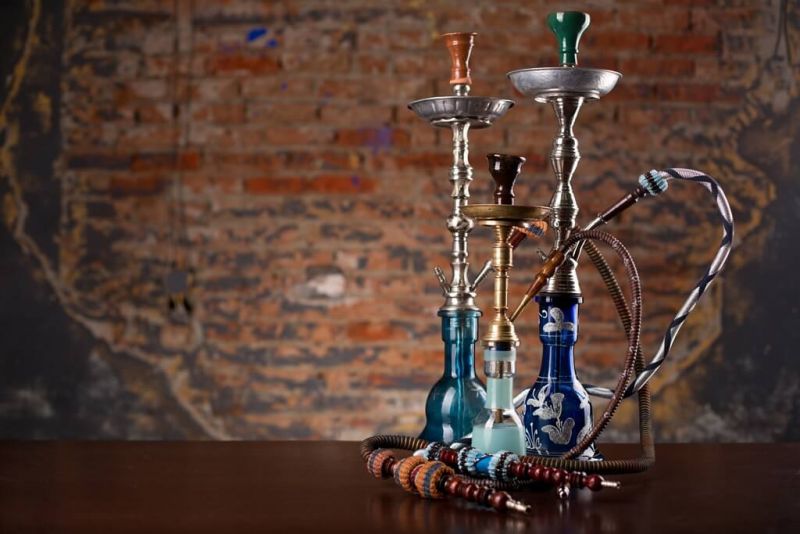 Cotton
Egyptian cotton is the best in the world. What makes Egyptian cotton different from regular ones is not just the fact that they are grown in Egypt. Egyptian cotton is handpicked which ensures that there is less pressure on the fibers thereby making them intact and straight. Therefore, it is easy to make these fibers longer to make excellent yarns without sacrificing the length. Egyptian cotton is stronger and softer than regular cotton. Hence, pencil it down as one of the Egyptian gifts you will be purchasing from the land of the Sphinx.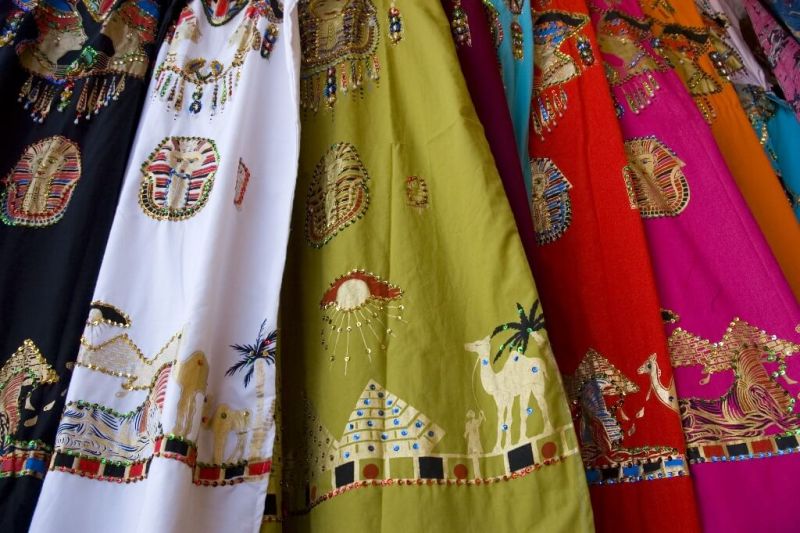 Carpets
The fame of Cairene rug or Egyptian carpet is all over the world. These floor coverings are made in the capital city of Egypt, Cairo. They are designed with geometric themes with complex octagon, polygon, or star shapes. You will appreciate the exquisite design of these floor coverings and your loved ones will appreciate them too.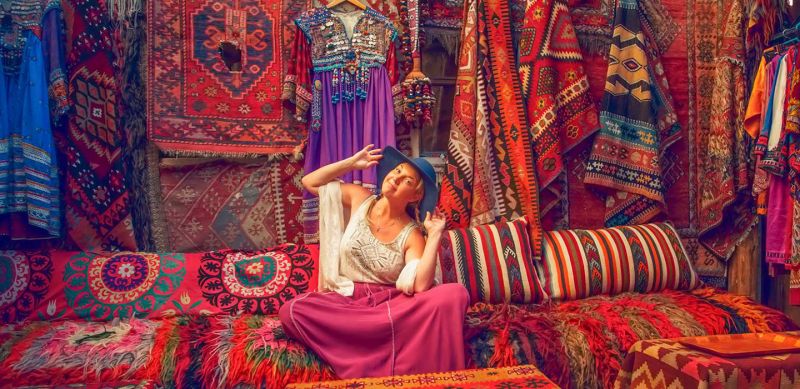 Conclusion
You should value putting smiles on the face of your loved ones more than money. However, the aforementioned gifts from Egypt are all at affordable prices. Hence, you will be able to make your friends and family with these pleasant surprises without breaking the bank. Life is in moments; create beautiful ones every day with a warm heart and open hands.