---
Memphis Tours Blogs
Top 5 Honeymoon Destinations in 2020 Middle East And Asia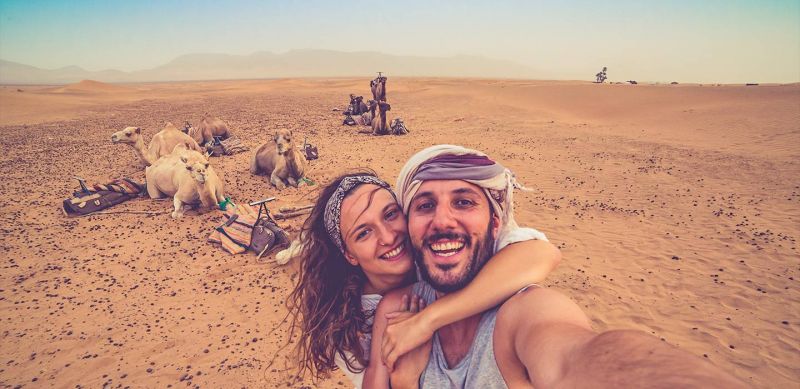 Congratulations to the newest couples in town! You made it despite all sorts of challenges and difficulties that came your way. You have begun a new journey that is going to last for the rest of your life. It is imperative that you have memorable moments with your partner that will serve as a reference point in the future. You need to build a strong bond and your honeymoon is the best opportunity you have to start your new life on the right note.
Never forget that you will not be newlyweds forever. Your honeymoon is a once in a lifetime opportunity that will never show up again. Hence, you owe it to yourself and your partner to have every thrill and fun you can get. Don't be too cautious about spending at this stage because you should not deny yourself and your spouse the opportunity to have the best honeymoon ever in some of the best honeymoon destinations in the world.
Wrong Location; No Fun!

Your choice of location for your honeymoon is very vital. The destination sets the tone for how much fun you will get with your partner. The destination is the hub of every activity you will carry out during your honeymoon. Hence, you cannot afford to be frivolous with your choice of destination. You don't have to worry about the best place you can go with your partner for your honeymoon in 2020. If the Middle East or Asia is your choice, I have found some of the best honeymoon destinations for you! These locations are known for offering couples a perfect platform to enjoy themselves and have memorable honeymoons.
Top 5 Honeymoon Destinations For Newlyweds in The Middle East and Asia in 2020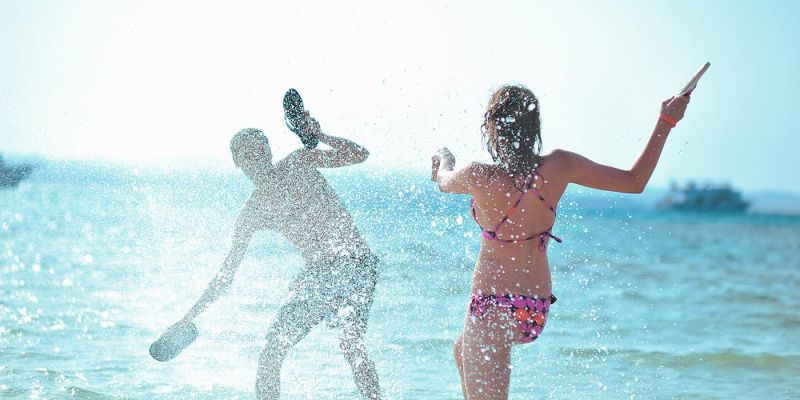 Egypt

Egypt is popular for its pyramid but it also has various interesting places for a honeymoon. However, you will have a memorable time in Egypt if you can visit the following places:

Giza Pyramids: The sight at the Giza Pyramids will dazzle you. You will definitely enjoy appreciating the creativity and artistic mastery on display with your partner.

Nile Cruise: The serenity and calm atmosphere of the Nile Cruise will make you wish you can stay there forever with your spouse. Your Egypt Tour is not complete without a cruise in the Nile. you can Find out more about Nile Cruises 2020 on the internet for more information.

Red Sea: Where you can enjoy walking in the sand with your partner and appreciating the beauty of nature.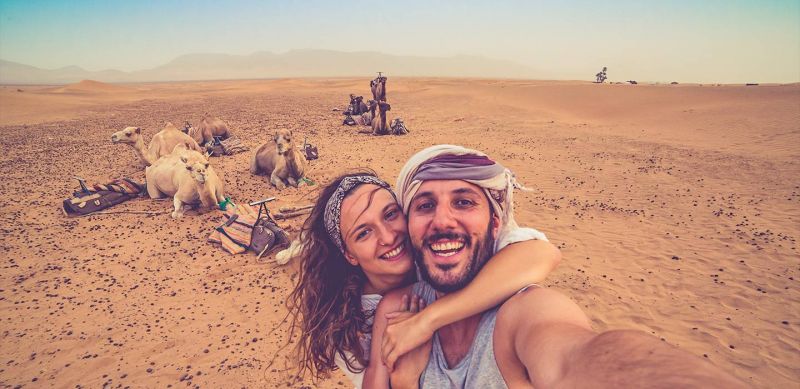 Dubai

Dubai is fast becoming a wonderful destination for vacations and one of the best honeymoon destinations in the world. Dubai Tours Packages are nothing less than mind-blowing. However, your Dubai Tour will not be complete if you don't visit the following places:

Burj Khalifa: You are guaranteed breathtaking photo sessions here. This is the tallest structure in the world since 2009. It is not just the length of the building that is impressive but the architectural framework. You can't get enough of viewing this grand structure.

Desert Safari: With camel rides and belly dancing performances, you will have a great time at the Desert Safari. Look forward to the mouthwatering barbecue too. It is the complete package for couples planning to enjoy their honeymoon to the fullest.

Sheik Zayed Mosque: This is the largest mosque in the country. It is not just large but one of the world's favourite landmarks.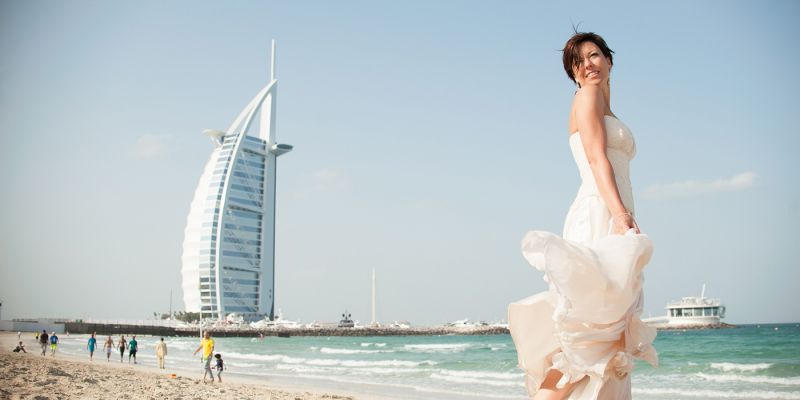 Maldives

The Republic of Maldives is small in size but has loads of fun to offer visitors. The sandy beaches make the country a strategic haven for new couples and one of the most romantic honeymoon destinations. Below are interesting places you can visit in the Maldives with your spouse:

Tewa Stross and Ari Toll: If you and your spouse enjoy diving, these are the right places for you. You will enjoy the adventure as you dive in the midst of gazillion reefs. You will strengthen the bond of love with your spouse with this amazing experience.

Male: The city of male has various islands with beautiful scenery. The islands have luxurious resorts that will ensure you have a nice time with your partner. Some of these islands include Makunudu Island, Centara Ras Fushi, and Maalifushi.

Rangali Islands resort: If you love underwater sights, this is the right place for you. You will enjoy underwater snooze with your partner in this hotel whose restaurant changes to a romantic bedroom.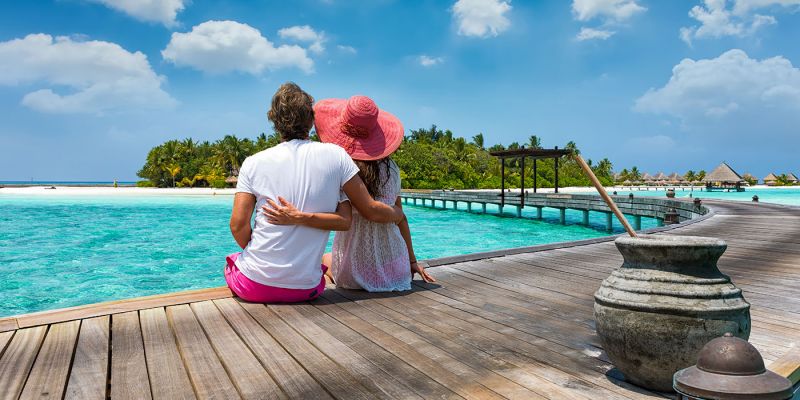 Morocco

Morocco imperial cities are abundant with fun and interesting sights. Your stay in Morocco will be a one of a kind experience with your spouse when you visit the following places:

Casablanca: Casablanca Shares a semblance with Los Angeles. The architecture of the city is amazing with modern neighborhoods. You will find art exhibitions and music festivals with great restaurants that will delight you and your spouse in this city.

Marrakech: Luxury resorts in Marrakech offer you and your partner authentic experiences of the imperial city.

Chefchaouen: The blue city is a mystic place with a pleasing sight. The design of the city is based on religious beliefs encapsulated by the paintings on the walls.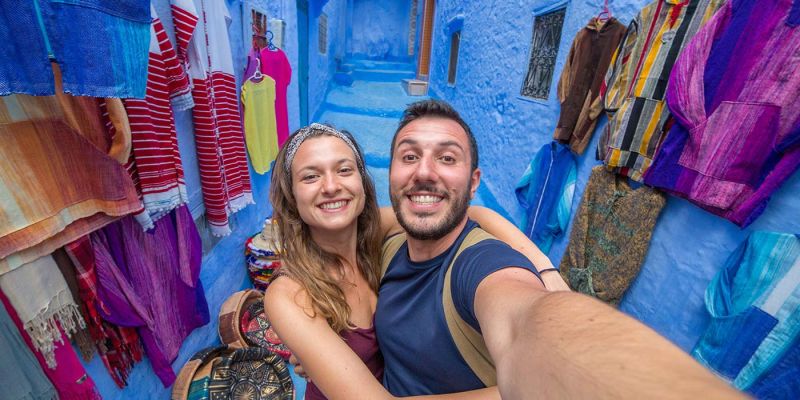 Turkey

Turkey is the home of the iconic Hagia Sophia with its Christian mosaics and soaring dome a sight for all to see. You don't have to visit the Hagia Sophia to enjoy your honeymoon in Turkey. You will have a pleasant time on your Turkey Tours if you visit the following places:

Sultan Ahmed Mosque: This mosque is also known as the Blue Mosque. It is a historic location that attracts several tourists every year. The interior walls of the mosque are adorned with hand-painted blue tiles exuding aesthetic excellence.

Bosphorus Bridge: Bosphorus bridge is one of the three suspension style bridges in Istanbul, Turkey. It spans the Bosphorus strait thereby linking Asia and Europe. Hence, Istanbul Tours is not complete without a visit to this iconic place.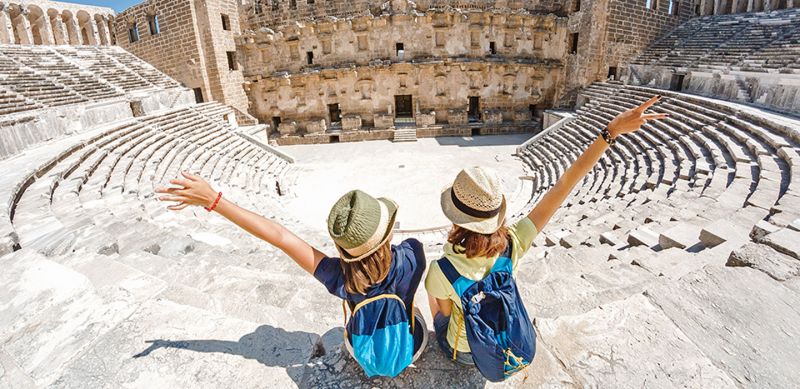 Conclusion

It is important to note that the 5 destinations were not listed based on which ones are the best honeymoon destinations. Your stay in any of these amazing honeymoon paradises will be one of the best things you will ever do with your partner. Fill your new life with colorful memories. Visiting any of these locations is the right way to go.