Jordan Travel Guide (Wiki)
Jordan is a country rich in history and culture with traditions dating back centuries to the Bible and beyond. Find all info about Jordan Here.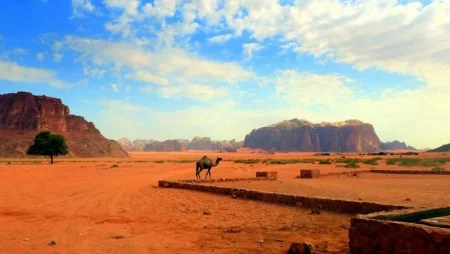 Jordan Places to Visit
Explore this Travel Guide to Know more about Jordan Attractions and Places to Visit in Jordan. Know more now!