Wadi Rum is also know as valley of the moon, it's a wide magical desert and protected area in the south of Jordan near the border with Saudi Arabia.
It's full of Huge mountains of sandstone and granite, narrow gorges, natural arches, towering cliffs, ramps, massive landslides and caverns, wide sandy valleys, Narrow canyons and fissures cut deep into the mountains.
Bedouin are living among the mountains of Rum and their large goat-hair tents are a special feature of the landscape.
There are many ways to enjoy the attractions of Rum, including trekking, hiking and climbing the mountains and rocks, camel and horse Riding, camping under the stars and the Jeep Safari are also available.
Lawrence mention Wadi Rum in his book 'The Seven Pillars of Wisdom', a title apparently inspired by one of Rum's imposing mountains. The exploits of Lawrence have become part of local folklore, and some popular tourist sites are named after him.
the government of Jordan declared Wadi Rum a protected area in 1998. Wadi Rum have made a success of developing eco-adventure tourism, now their main source of income. The area is now one of Jordan's important tourist destinations, and attracts an increasing number of foreign tourists.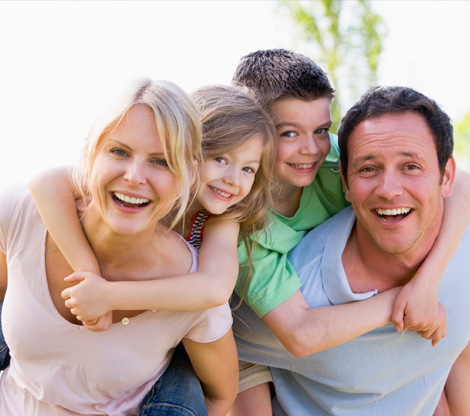 Call: +441202629311
Travel Experience Since 1955

Memphis Tours is one of the pioneers which have great impact on travel industry for more than 55 years of experience.

Personalized Travel Services

Whatever your travel dreams, together we can custom-design the perfect itinerary with highly personalized services just for you

We Speak Your Language

A multilingual website offers content in 8 different languages English, Spanish, Portuguese, French, Italian, German, Japanese and Chinese

Flexibility to Change

We know how important it is for travellers to have the flexibility to change their itinerary due to some reasons or force majeure

Your Safety and Security

A professional will accompany the guests to all of the places; they will never be left alone to fend for themselves

High Quality Service

We do believe honestly that quality should come first and quantity would come later and our main objective focused on (Quality is our Top Priority)

Customer Service 24/7

We offer Customer Support 24 hours a day, 7 days a week by phone and email for questions about our tours and services

Support Sustainable Tourism

We are attempting to make a low impact on the environment and local culture, while helping to generate future employment for local people

Secure Online Payment

Our website is protected by the world′s most secure online payment system VeriSign Secure

Secure Website by MacAfee

Memphis Tours website is a McAfee Secure site that helps keep you safe from identity theft, credit card fraud and spyware
Book, Travel and Earn with Memphis Tours
Memphis Rewards - Visit more places without expanding your budget!