Alexandria, Egypt, is the heart of the Roman Culture and ancient Roman sites after the Reign of Alexander the Great who left his mark on this great port City with many Roman sites and Artifacts still remaining there such as the Roman Amphitheatre.
Location:
3 hours drive from Cairo will get you to the Port City of Alexandria. The Roman Amphitheatre is in the area close to the Centre known as Kom El Dekka, which translated from Arabic means ' The hill of rubble' or 'The hill of benches'.
History:
The elegant Roman Theatre has marble seating for seven to eight hundred, cruder galleries for the plebs, and a forecourt with two patches of mosaic flooring. In Byzantine times, gladiatorial games were superseded by chariot races. Along the northern side of the theatre's portico are thirteen auditoria that might have been part of Alexandria's ancient university, with an annual enrolment of five thousand students.
It is considered to be one of the most important archaeological sites of achievement as it was discovered by accident in 1960, when construction workers were clearing the site to construct a new building.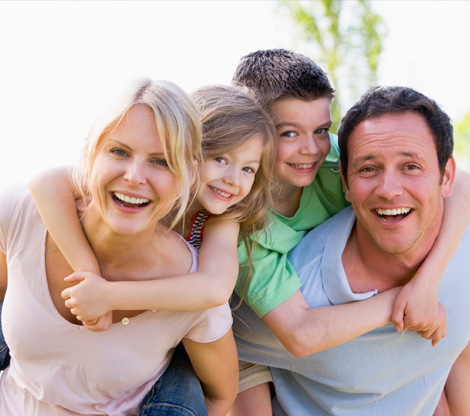 Call: +441202629311
Travel Experience Since 1955

Memphis Tours is one of the pioneers which have great impact on travel industry for more than 55 years of experience.

Personalized Travel Services

Whatever your travel dreams, together we can custom-design the perfect itinerary with highly personalized services just for you

We Speak Your Language

A multilingual website offers content in 8 different languages English, Spanish, Portuguese, French, Italian, German, Japanese and Chinese

Flexibility to Change

We know how important it is for travellers to have the flexibility to change their itinerary due to some reasons or force majeure

Your Safety and Security

A professional will accompany the guests to all of the places; they will never be left alone to fend for themselves

High Quality Service

We do believe honestly that quality should come first and quantity would come later and our main objective focused on (Quality is our Top Priority)

Customer Service 24/7

We offer Customer Support 24 hours a day, 7 days a week by phone and email for questions about our tours and services

Support Sustainable Tourism

We are attempting to make a low impact on the environment and local culture, while helping to generate future employment for local people

Secure Online Payment

Our website is protected by the world′s most secure online payment system VeriSign Secure

Secure Website by MacAfee

Memphis Tours website is a McAfee Secure site that helps keep you safe from identity theft, credit card fraud and spyware
Book, Travel and Earn with Memphis Tours
Memphis Rewards - Visit more places without expanding your budget!